COVID-19 – TEMPORARY WAGE SUBSIDY SCHEME (TWSS) + EMPLOYEE TAX LIABILITIES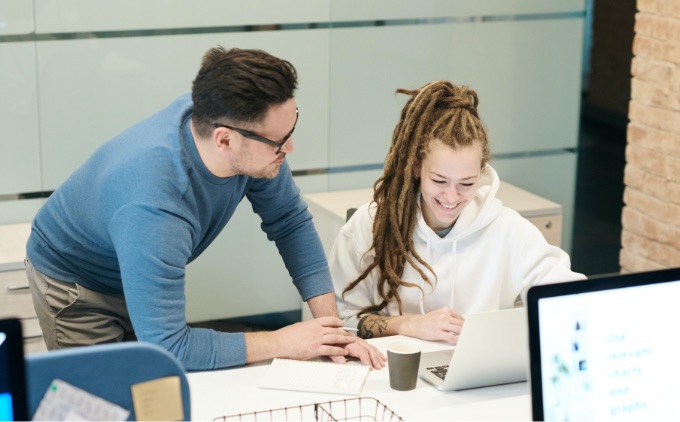 Alongside Employers that have been contacted by Revenue recently in order to resolve 'overpayments' received by them under the TWSS scheme, employees who received amounts (without tax deductions), in the early stages of the COVID-19 pandemic are now also being contacted by Revenue. For employees that are affected and now face additional tax charges, Revenue are providing payments options to make the repayment of the tax amounts 'as painless as possible'.
See our summary of the details below.