READY FOR CUSTOMS GRANT – NOW EXTENDED TO AUGUST 2021!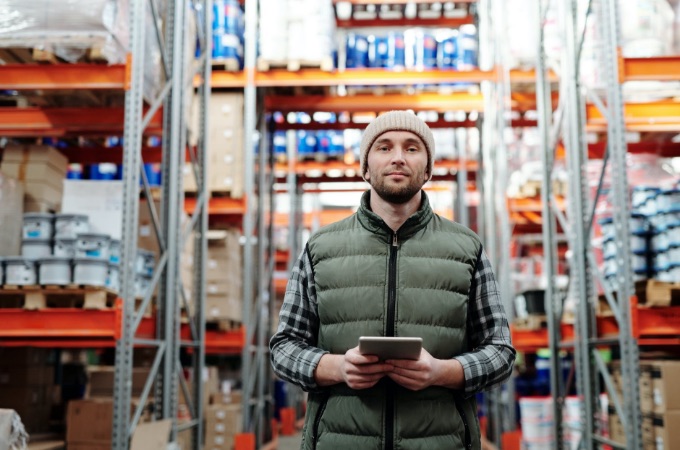 The 'Ready for Customs' grant was originally made available to Irish businesses in light of the additional costs likely to be necessary, as a result for of the UK's exit from the EU Customs Union !

As we are now all too familiar with, BREXIT has indeed generated additional compliance and other administrative costs for Irish businesses, whether trading directly with the UK and/or those businesses using the UK 'landbridge' to access EU markets.