We offer VAT services covering returns prepared by our experienced staff or as part of our external client review. Our team of VAT services specialists will work as closely as possible with you to ensure that the advice we give is both clear and cost-effective. We have a wide range of VAT experience from small / start up companies to multi-national enterprises.
VAT can be a complex tax and even small breaches can lead to significant interest and penalties being applied by Revenue.
As part of our VAT service, we cover:
VAT Advice and support
VAT Registration and Deregistration
Assistance with VAT Compliance
Preparation of Intrastat, VIES and VAT Returns
Assistance with VAT Inspections, Investigations and Appeals
Revenue Audit Support
Advice on the IOSS and OSS
International VAT advice and guidance
Contact us to find out more about our VAT Services. Or look at Sakura UK if you are looking outside of ireland.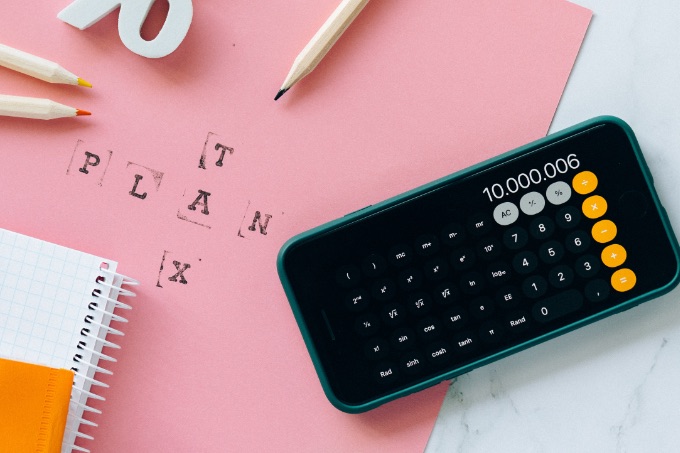 If you wish to contact us about VAT Services get in touch with us
Send us a brief
Alternatively, book a time with us here: