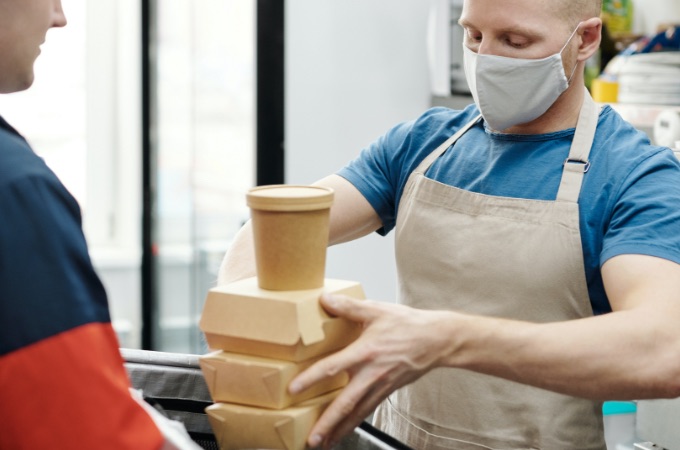 Following another period under Government 'lockdown' restrictions, some affected businesses that have been unable to access many of the Governments' support scheme(s) are now able to avail of a new Government grant.
The CBAS grant has been specifically developed to 'reach'businesses that have not been eligible for other grants (such as the CRSS scheme), and provides a small grant as a means of offsetting some 'fixed' operating costs e.g. business rates.
The details of the scheme are still being finalised, however we outline the information about the CBSA scheme (as far as we know it) below !