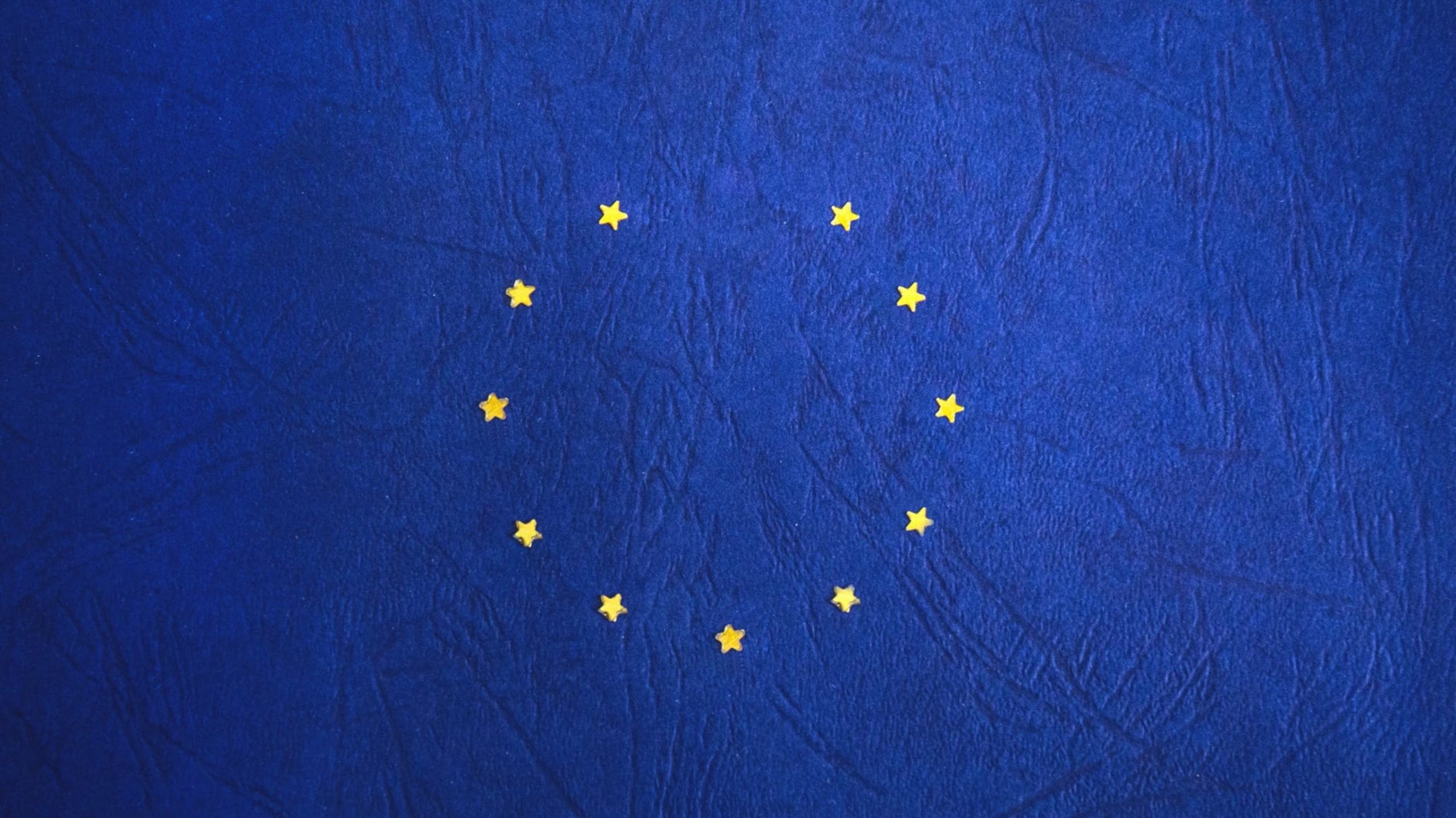 Although COVID-19 has taken up much time and energy in recent months, the issue of BREXIT has not gone away – in fact the 'cut off' date is now fast approaching.
With businesses in the UK and Ireland having less than 90 days to the commencement of the new trading environment (and relationship) between the UK and EU, it is becoming apparent that significant preparation time, effort and cost will be required ahead of 1st January 2021!
We now outline the key issues for Irish businesses trading with the UK, or using the UK as a transit to EU, and the announcement of a Government grant that is aimed at helping those businesses with the additional costs involved  – the Ready for Customs Grant!