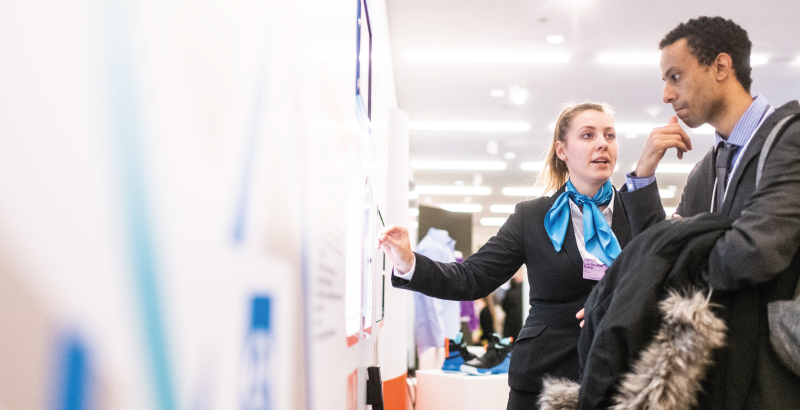 As you already aware, there have been further changes to the various supports provided by the Government during the period of the Coronavirus (COVID -19) situation, with a view to providing ongoing support to businesses as the economy moves into the 'new normal' phase during the second half of 2020.
RECENT DEVELOPMENTS
Following the Government's COVID-19 July 2020 Stimulus programme announcement, among a variety of supports aimed at
Supporting existing jobs and creating new ones
Supporting those without jobs and young people
Supporting the economy
the key aspects of the stimulus package for businesses and business owners are mainly around the temporary change in the VAT rate, as well as the replacement scheme for the successful Temporary Wage Subsidy Scheme (TWSS), which will at present apply into early 2021.
Attached is a summary of the detail and the likely impacts on businesses of the temporary VAT reduction, while below we have summarised the details of the new Employment Wage Subsidy Scheme (EWSS) with further detail on the scheme also attached.