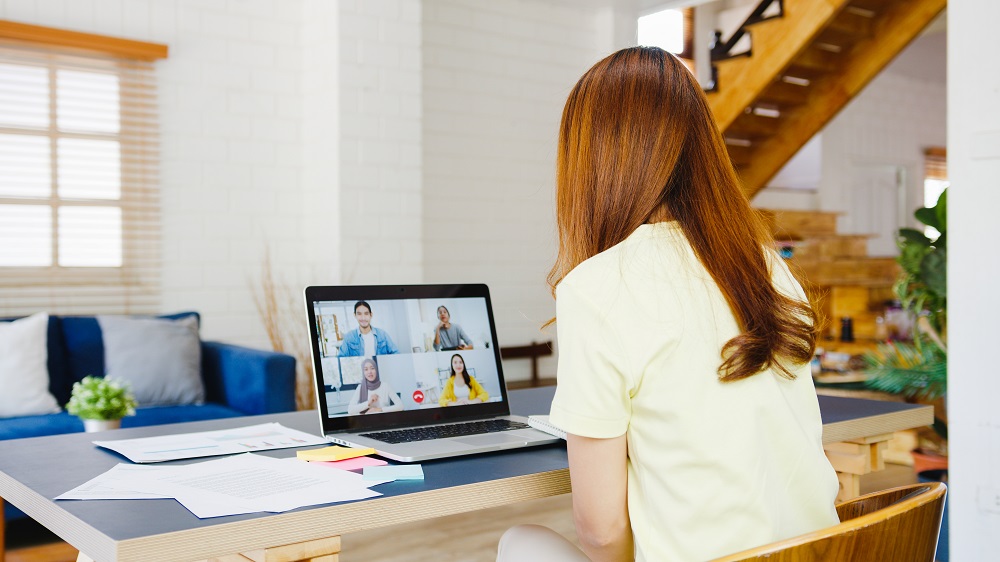 Following another period under Government 'lockdown' restrictions, affected businesses in the regions under the current (or future) 'lockdowns', now have a Government scheme that they can access to obtain key financial support during these challenging periods!
The online claims process for the COVID Restrictions Support Scheme (CRSS) is now operational via the Revenue Online Service (ROS), so businesses or their Agents can now action the necessary claim submissions.
Below we highlight how the CRSS scheme works and how to ensure that you can be clear whether your business is eligible for the scheme!